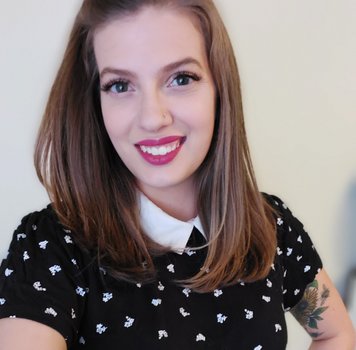 I'm glad you're here! I'm Seanna.
I've been practicing Reiki and Tarot since 2018, and I like to use what I've learned to help others heal themselves and make the best out of life.
I run Seanna Rose Metaphysical on YouTube, where I post Tarot readings, Past life and Medium readings, virtual Reiki sessions, Spiritual videos, and more.
Donations help to keep this site running!
Like what I'm doing? Want to support SRM?